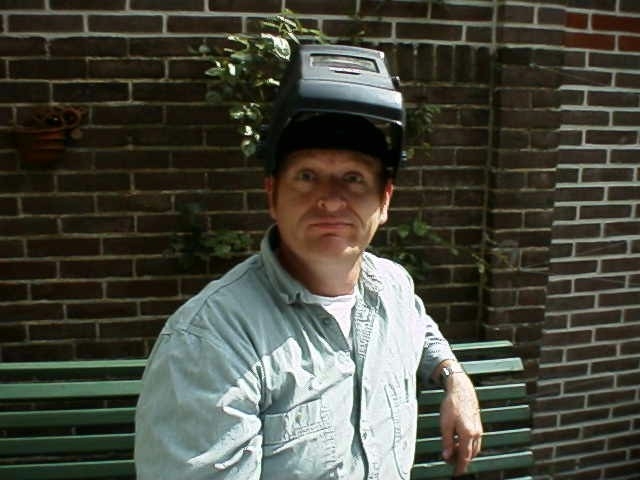 Contact
buy direct from the maker, should you ?
Work is for sale through this site,
And live in Elburg.
Else in one of these enchanting gallery's:
* Agnes Raben in Vorden
* Cecile van Eeden in Eindhoven
* Art room №8 in Jubbega
Which are all well worth a visit!